UK Based Fabricators of Wheel Carriers, Ladders and Roof Racks for Overland Vehicles
Life is an Adventure
Living on the North Yorkshire coast with my wife and our three young girls - life is an adventure! My passion for old vehicles, the outdoors and exploring with my family led me to create a range of products to enhance your vanlife.
Our products are indiviually designed and handcrafted in-house ensuring the highest quality - perfect for your overland adventure.
Shop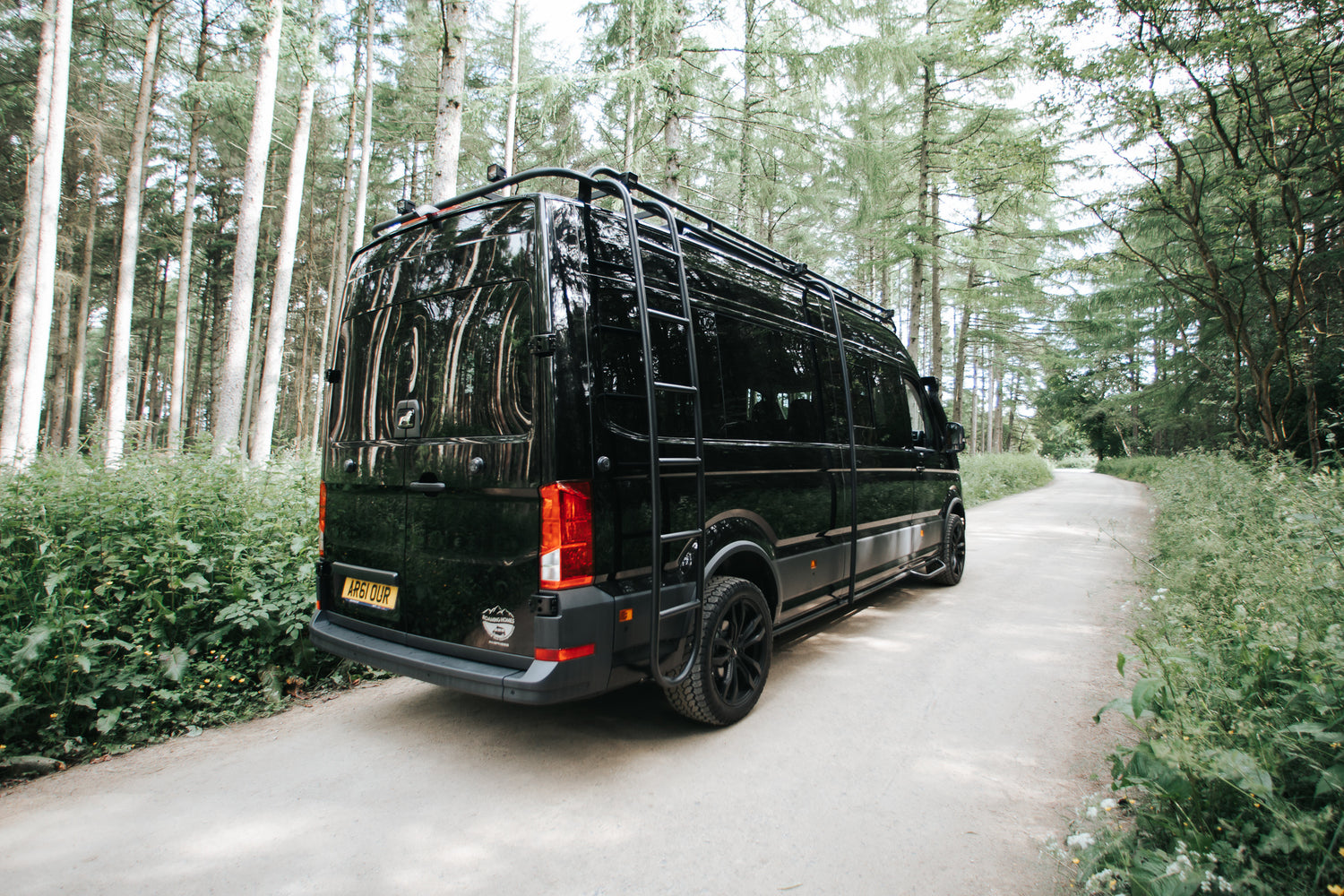 Get Equipped
Wheeliams produce spare wheel carriers, ladders, roof racks, lighting brackets and other accessories for vans and overland vehicles. Our products are designed to last a lifetime and fit perfectly to your VW, Mercedes, MAN TGE, Ford Transit - or whatever else you drive.
Shop